New Rules For First Lady's Plane
Wednesday, Apr 20, 2011 | Updated 5:02 PM EDT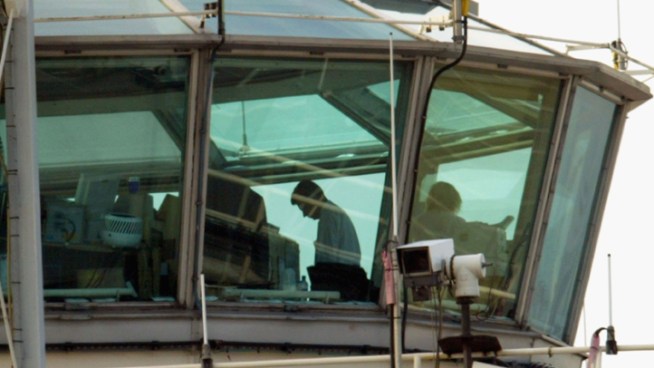 Getty Images
A supervisor will now be required to monitor flights carrying the Vice President or the First Lady in Washington airspace.
The FAA announced new procedures for air traffic controllers in Washington airspace, after a close call caused the First Lady's airplane to abort landing on Monday.
An air traffic controller had bungled the approach of Michelle Obama's flight, guiding it in for a landing too close to a military transport plane that was taking off on the same runway. Now, a supervisor will be in charge of monitoring flights carrying the First Lady or the Vice President in the air space around the air traffic facility in Warrenton, Md. and around Andrews Air Force base in Md.
A supervisor has always been required to guide the president's airplane through D.C. air space.