Pols Reject Allowing DC Abortion Funds
Thursday, Jun 23, 2011 | Updated 1:35 PM EDT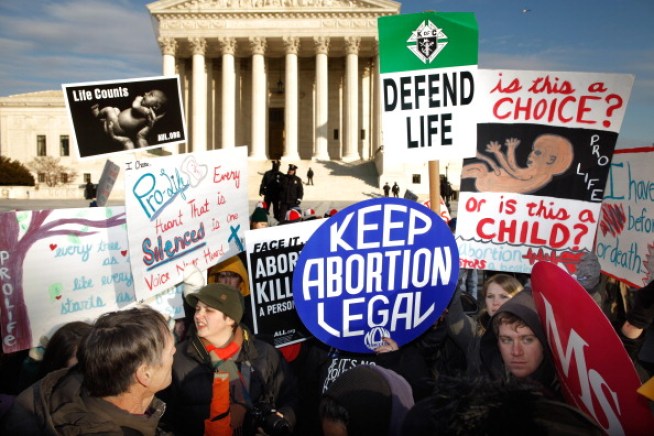 Getty Images
Anti-abortion and pro-choice demonstrators argue in front of the Supreme Court during the March for Life January 24, 2011 in Washington, DC. The annual march marks the anniversary of the landmark Roe v. Wade decision by the court that made abortion legal in the United States.
A House committee has rejected an amendment that would allow the District to spend local tax
dollars on abortions for poor women.
The committee is considering an appropriations bill for the upcoming fiscal year that includes D.C.'s budget. The bill would continue a ban on D.C. spending local or federal dollars on abortion. The ban was re-imposed during the budget that averted a federal shutdown.
Rep. Barbara Lee, a California Democrat, offered the amendment, saying local elected officials should be allowed to make their own spending decisions. She also said the ban discriminates against "poor and disenfranchised women."
But Rep. Jo Ann Emerson, a Missouri Republican, warned that anti-abortion lawmakers would block the entire appropriations bill if the amendment were accepted. The amendment failed on a party-line vote.