Carjacked Car Crashes in Southeast D.C. During Chase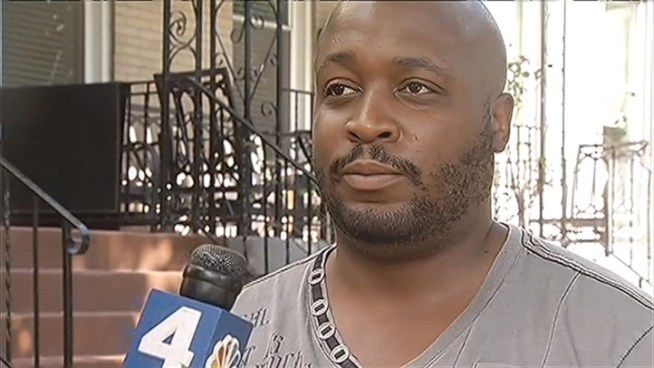 Pat Collins
A man is in police custody after a carjacking that started on U Street and came to a crashing end and foot chase in the Capitol Hill area. News4's Pat Collins reports.
A Toyota carjacked in D.C.'s U Street Corridor crashed in Southeast as police pursued the suspect.
The owner of the car – a metal worker – was standing by his idling car and getting out of his work clothes when a man jumped in the car and drove away.
Police chased him to the area of 13th and A streets in Southeast where the Toyota crashed into a parked Lexus, which was pushed into a Subaru parked behind it.
The suspect fled on foot through alleys for several blocks.
Eventually, police cornered the man in the backyard of a Capitol Hill home and arrested him.