Car Crashes Into Riverdale Apartment
Two hospitalized with non-life threatening injuries
Monday, Jun 4, 2012 | Updated 8:20 AM EDT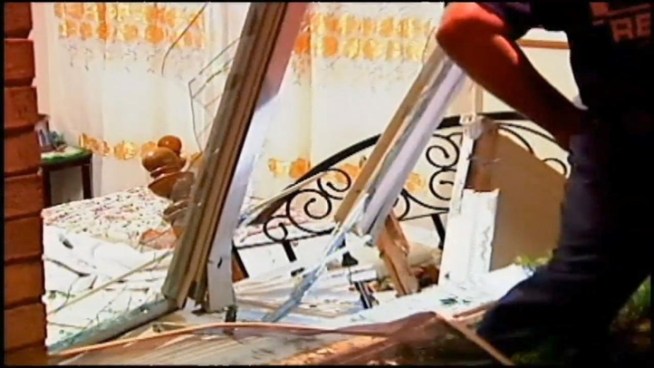 Darcy Spencer
A woman is recovering after a car crashed into her Riverdale, Md. apartment on Sunday morning. News4's Darcy Spencer has more.
Two people were hospitalized in Prince George's County after a car crashed into an apartment building early Sunday morning.
Police say the accident happened at around 3:30 a.m. at a complex in the 6800 block of Riverdale Road.
One of those hospitalized was an elderly woman who was asleep when the car crashed through the building and into her bedroom. The driver, whose name has not been released, was also hospitalized with non-life threatening injuries.
An inspection to determine the building's structural soundness is expected to take place sometime soon.