Burglaries Plague Northeast D.C. Neighborhood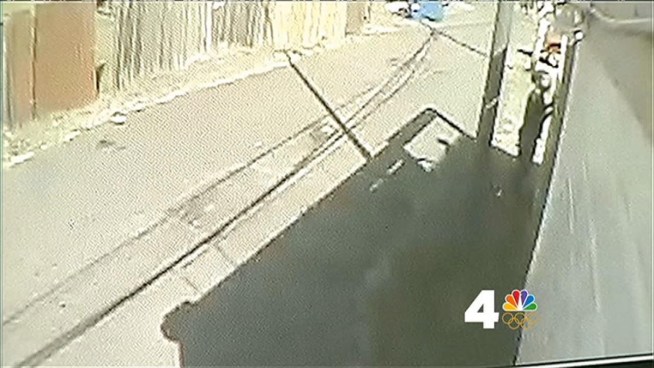 News4's Shomari Stone has the latest details in a string of breakins and burglaries at a D.C. neighborhood.
Residents in one D.C. neighborhood say they're on high alert after a series of burglaries and car break-ins.
Police tell News4 thieves are targeting the area of Northeast D.C. near Maryland Avenue between 17th and 21st streets.
News4's Shomari Stone obtained surveillance video in the neighborhood which depicts a suspected burglar walking by a home as a homeowner is walking out of it. The cameras captured the man walking around the back of the home, peeking through windows and over fences. He disappears and comes out 20 minutes later, hands full with two T-shirts, two iPhones and a pair of Ray Ban sunglasses.
"It's really scary to know that I was right there, next door," one resident told News4.
Thursday night, Advisory Neighborhood Commissioner Kathy Henderson spoke with concerned neighbors about the rash of crime.
"[We're working] with police to make sure that the people who are breaking into our homes cease and desist and we stop them now," Henderson said.
If you have any information on the crimes, call police at 202-727-9099.