Bridge for Dulles Rail Being Built Over Beltway
Wednesday, Feb 16, 2011 | Updated 8:09 PM EDT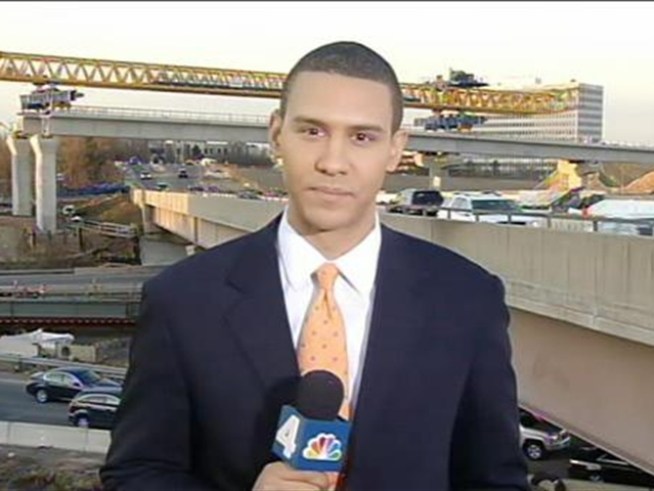 John Schriffen
The bridge phase of the Dulles Rail Project will close all but one lane of the Beltway at Route 123 overnight for five weeks.
For the next five weeks, beginning tonight, the Inner Loop of the Capital Beltway will be reduced to one lane from 11 p.m. to 5 a.m. Sunday through Friday as crews erect a bridge for the Dulles rail project.
Big slabs of concrete will be pieced together over the Beltway at Route 23 in Virginia.
That bridge eventually will take Metro trains into the heart of Tysons Corner.