Blind Man Missing After Train Ride
Traveling to see family in the area
Tuesday, Dec 27, 2011 | Updated 7:29 AM EDT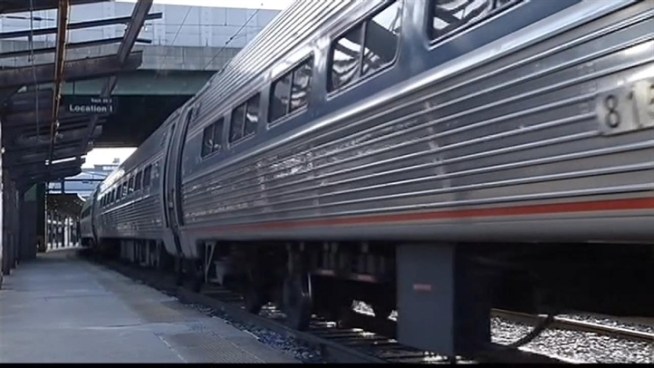 Jackie Bensen
Mitchell Smith has not been seen in 10 days. He was last seen by folks in our area getting on a train in Union Station. Jackie Bensen talks to his concerned family.
The search for a missing blind man is gaining attention from Maryland to North Carolina.
Mitchell Smith, 33, has been missing for ten days.
He came to D.C. in early December to visit relatives, but disappeared on the train ride home to Birmingham, Alabama.
Smith lost his vision after being shot in the head several years ago.
He was last seen at a train station in Charlotte, North Carolina, where his grandmother says there may have been some sort of mix-up.