The Black Friday Myth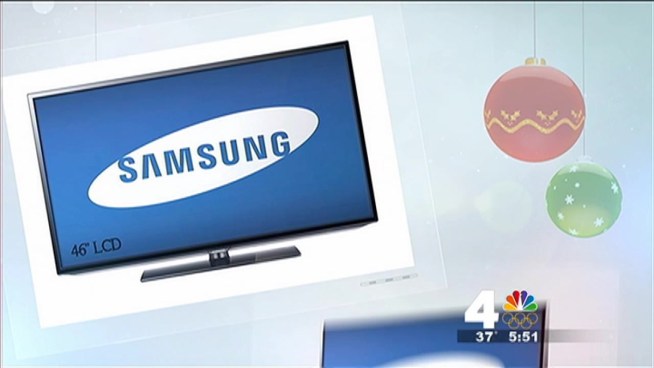 Liz Crenshaw, Patti Petitte
Many people stand in line to grab Black Friday deals, but new research shows Black Friday bargains may now be a myth.
Black Friday is just days away, a day many people count on big bargains.
But are you really getting the best price on popular products?
Liz Crenshaw warns of the Black Friday myth.
Before you set your alarm, find out if the deals are worth losing sleep over.