Betty White to Join Madame Tussauds Museum in Wax
Tuesday, Oct 8, 2013 | Updated 5:24 AM EDT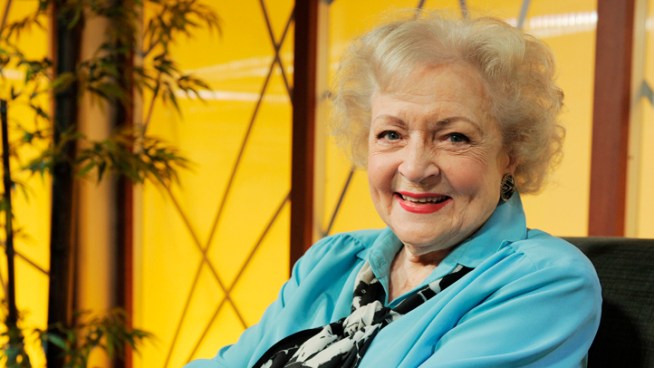 AP
Actress Betty White posed for a portrait following her appearance on the television talk show "In the House," in Burbank, Calif., Nov. 24, 2009.
Actress and animal lover Betty White is joining the collection in wax at the Madame Tussauds museum in Washington.
The museum says a new wax figure of the 91-year-old White will be unveiled Wednesday. Washington Humane Society CEO Lisa LaFontaine will unveil White's figure to pay homage to the "Hot in Cleveland'' star's passion for animals.
White is the latest celebrity to take her place among the U.S. presidents in the Madame Tussauds collection. White is best known for her roles on "The Golden Girls'' and "The Mary Tyler Moore Show'' and is currently on the hit "Hot in Cleveland'' on TV Land.
The Humane Society also will have its mobile adoption center at the museum Tuesday for visitors to adopt animals.