Babysitter Charged in Virginia Infant's Death
11-month-old boy died in October
Tuesday, Jul 24, 2012 | Updated 8:18 PM EDT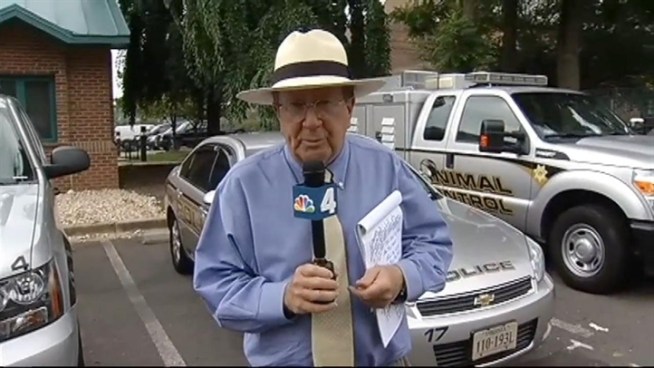 Pat Collins
A nine-month-long investigation has resulted in a murder arrest following the death of a baby boy in Fairfax County. The woman who was caring for the baby at the time is accused in the death. News4's Pat Collins has more on what led to this tragedy.
A Chantilly, Va., woman was charged in the death of an 11-month-old baby for whom she was caring.
Carol Lutsky was arrested Monday and charged with child abuse and murder, Vienna police said.
The infant died last October of blunt force trauma to the upper body. The death was ruled a homicide.
Lutsky was an acquaintance of the infant's mother and was babysitting for the child at the time the child suffered the injuries, police spokesman Gary Lose said.
It was not immediately clear if Lutsky had a lawyer. No phone listing for her could immediately be found.
Lutsky was being held without bond at the Fairfax County Adult Detention Center.