Attendance Low During Montgomery Co. Snow Make-Up Day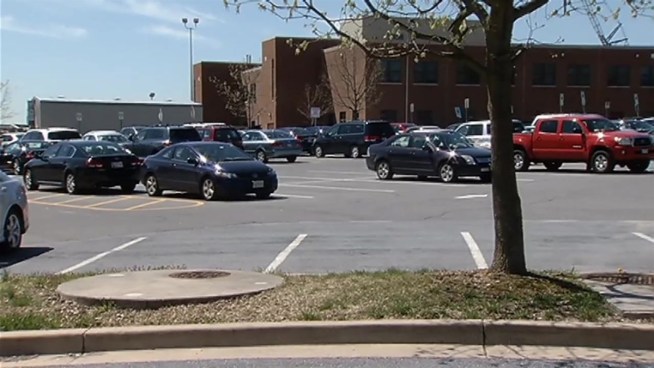 The Monday after Easter is usually a holiday for students in Montgomery County, but this year it had to be a make-up day. School officials added it back on to the calendar after too many snow days. News4's Derrick Ward found out why this was not a normal day in class.
Though numbers are not immediately available, a low attendance of students was reported in Montgomery County Monday during one of the system's snow make-up days.
Monday was one of the two make-up days students had to attend, and was scheduled on the first day back from spring break. School officials say these make-up days can get pricey for a large county.
"Opening for these two additional days, we estimate about $500,000 per day," Montgomery County spokesperson Dana Tofig said.
"It's boring, nobody's here," one student quipped.
"Maybe they're just trying to be rebellious and not wanna come because it's make-up day," another said.
It appeared that the students weren't the only ones that played hooky Monday -- one student told News4 he had three substitute teachers.
"There were staff that had plans and weren't planning to be back, so we had enough planning and lead time that our principals were able to find substitutes," Tofig said.