Arrest Made in Howard U. Student's Murder
Tuesday, Oct 15, 2013 | Updated 7:16 PM EST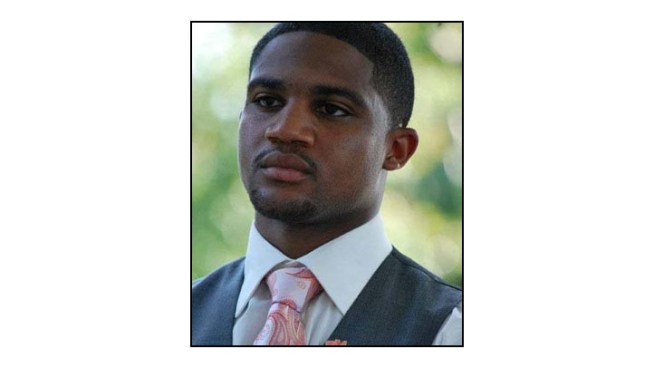 Shomari Stone
D.C. police arrested Rasdavid Lagarde for the fatal shooting of Howard University student Omar Sykes, who died July 4. News4's Shomari Stone reports.
A Northeast D.C. man has been arrested and charged in the July 2013 shooting death of Howard University student Omar Sykes.
Sykes, 22, and another student were walking in the 700 block of Fairmont Street NW just before 11:30 p.m. July 4 when they were approached by two men.
Police believe it may have been an attempted robbery, but some sort of an argument or fight ensued. One of the men pulled out a gun and shot Sykes, who was pronounced dead at an area hospital.
Tuesday, 26-year-old Rasdavid Lagarde of Northeast D.C. was charged with first-degree murder in Sykes' death.
The death left the Howard University community in mourning. D.C. Mayor Vincent Gray attended Sykes' memorial last summer and pledged an arrest in the case.
Sykes, a rising senior prior to his death, was majoring in marketing and was an active member of Alpha Phi Omega fraternity.
Stay with NBCWashington.com and News4 for more on this developing story.