Alexandria Taxi Suspensions
10 percent of city's fleet "out-of-service"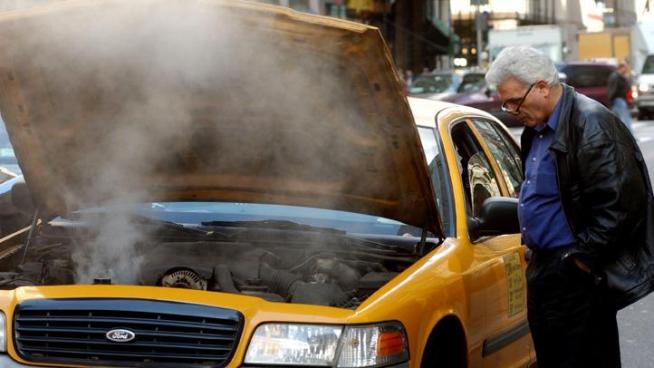 Getty Images
Ten percent of Alexandria's taxi fleet has been suspended for not having up-to-date vehicle inspections.
You may have a tough time hailing a cab in Alexandria.
The city suspended 68 taxis from service Tuesday for failure to get their annual vehicle inspections.
That's about 10 percent of the total fleet serving the area.
Taxicab operators were notified back in January that they had until June 30th to get their inspections.
Those who missed deadline were allowed to continue providing service during the holiday weekend, but are now prohibited from doing so.
They're allowed back on the road as soon as their inspections are complete.