$200M Jackpot Winner Bought Ticket in Va.
Someone out there is holding a VERY valuable slip of paper today.
Saturday, Oct 17, 2009 | Updated 10:00 AM EDT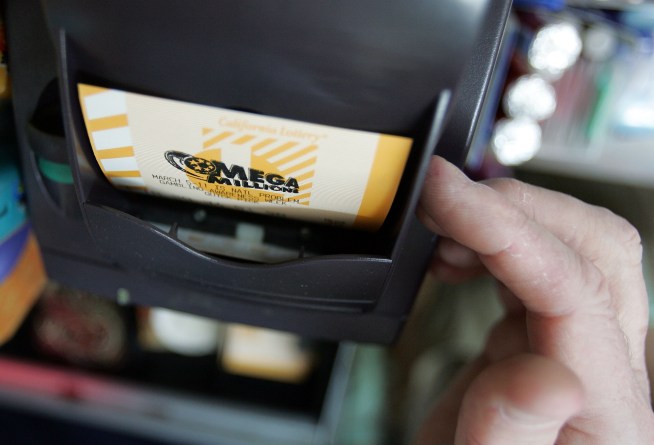 Getty Images
SAN FRANCISCO - MARCH 06: A Mega Millions lottery ticket prints out March 6, 2007 in San Francisco, California. The lottery jackpot was up to $370 million for tonight's drawing, which will take place in New York's Times Square instead of the usual drawing location in Atlanta. (Photo by Justin Sullivan/Getty Images)
RICHMOND, Va. (AP) - Someone out there has a Mega Millions ticket worth about $200 million that was bought in Virginia.
John Hagerty of the Virginia Lottery said in a news release that the winning ticket was purchased at Valley's in Shenandoah. As of Saturday morning, the prize was unclaimed.
The winner has 180 days to claim the prize. It's the third jackpot winner sold in Virginia this year. A Spotsylvania County man won a $75.6 million mega-prize on May 1, and a Rappahannock County couple won a $19 million jackpot two weeks later.
Profits from the state lottery go to K-12 education and have contributed more than $439.1 million to education so far this year.
(Copyright 2009 by The Associated Press. All Rights Reserved.)