2 Charged in Liquor Store Homicide
Friday, Aug 13, 2010 | Updated 6:15 PM EDT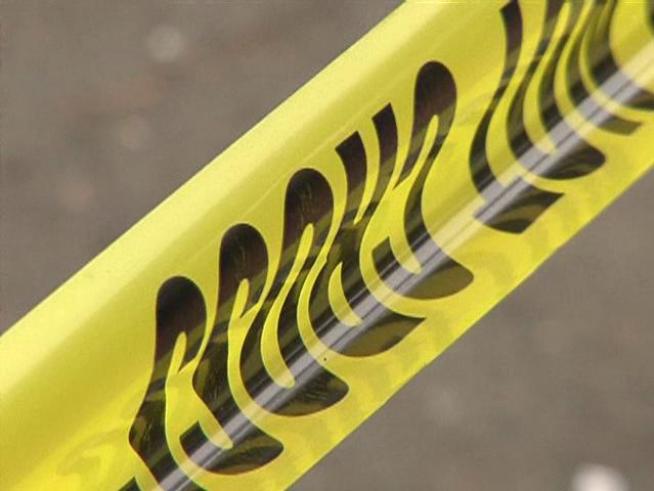 A local woman took road-rage to a new level when she slashed the face of an unsuspecting motorist and then chased her all the way to the police station -- all with her four-year-old daughter in the car.
A Seat Pleasant man accused of shooting his girlfriend in the head was charged two weeks earlier with threatening her with a handgun, but police never tried to arrest him on that warrant, The Washington Post reported.
Police said Marcus Shipman, 23, shot LaCole Hines, 17, Monday afternoon in a liquor store on Brightseat Road in Landover, Md.
Hines died late Thursday night at an area hospital.
Police have charged Shipman and Carl Jones, 16, with first-degree murder.
Jones, who is charged as an adult, is accused of driving the getaway car.