Do You Have What It Takes to Be a Voice VIP?
Thursday, Jun 20, 2013 | Updated 2:30 PM EST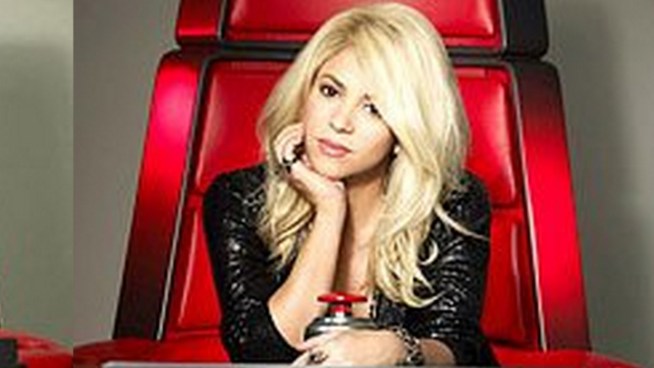 Ever wanted to sit in Shakira's chair? You can at the Expo - or even audition for a spot on the show.
At the 2013 NBC4 Health and Fitness Expo, you can register for your chance to win a guaranteed audition for NBC's hit TV show, "The Voice."
We're taping auditions at the Expo for entry into NBC4's "Be A Voice VIP" contest. Just stop by the D.C. Lottery exhibit (booth #1210) for details, or click here for complete contest information!
And while you are there, make like Cee Lo, Blake, Adam, Christina, Usher or Shakira and have a seat in our special Voice judge's chair.
Contest is sponsored by the D.C. Lottery.