Zumba With Us at the Expo
Join us as we celebrate 20 years of health, fitness and fun!
Monday, Mar 11, 2013 | Updated 5:10 PM EST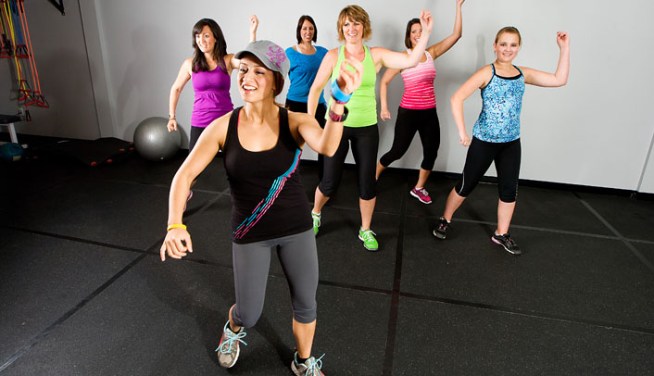 If you've never tried Zumba - the high-energy dance workout set to Latin-inspired music - you'll get your chance at the NBC4 Health & Fitness Expo, March 16 and 17 at the Walter E. Washington Convention Center.
We've got a full lineup of Zumba workouts schedule, led by some of the area's best-known instructors including:
Club Rachel Zumba Fitness Zumba Demo
Heart and Soul Wellness
Pretty as a Peacock - BLING it ON Fitness & Partners
North Stafford Zumba
Full Out Fitness
Beyond Limits
Eric Ruiz
Step-n-Sweat Fitness
George T. Cruz
News4's own Erika Gonzalez will even teach a class! Get the full schedule onsite at the Expo.
Admission to the Expo is FREE. It will be held at the Walter E. Washington Convention Center in Washington, D.C., and is open both Saturday and Sunday from 9 a.m. to 5 p.m.
We'll see you there!