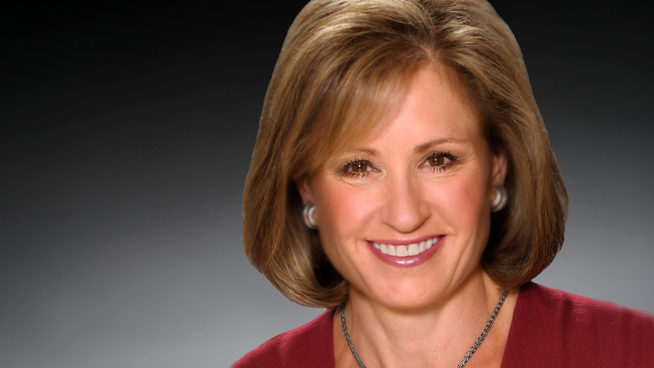 The latest health news for the Washington area, from cutting-edge research, to the simplest ways to keep your family healthy, to reports from News4's Doreen Gentzler.
In her award-winning News 4 Your Health segments, Doreen has brought viewers into hospital operating rooms, profiled medical breakthroughs, and has shown the latest technology helping to save lives.
Learn more about Doreen here.
You can also follow her on
Twitter
and
Facebook
.