Group to File Lawsuit to Clean up Chesapeake Bay
Friday, Jan 2, 2009 | Updated 5:30 PM EDT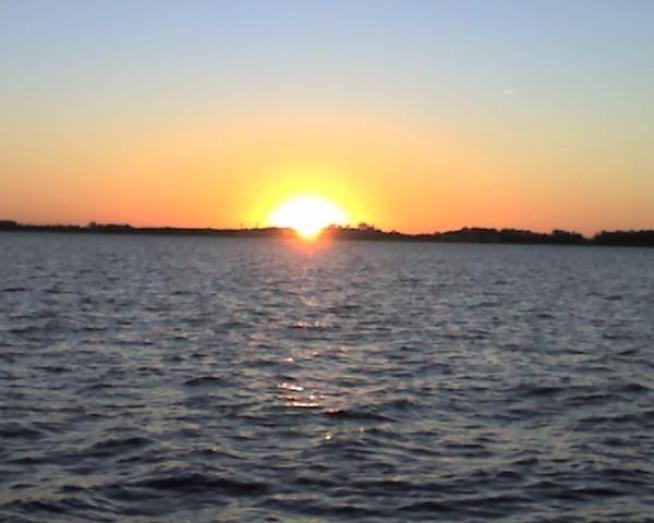 Shelley Fleming
This picture was taken in the Chesapeake Bay near Annapolis, Md during a fishing trip on October 31, 2008.
Baker said he's hoping the lawsuit will catch the attention of EPA's incoming administration to change course on the failed policies of the past.
He said that could also call attention to scores of wastewater improvements in the Chesapeake Bay watershed that a federal stimulus package could help put in motion.
The foundation plans to file the lawsuit Monday.