Find Your Race
Looking for a specific race? Search by locality name, candidate, office, proposition number or description.
You Might Like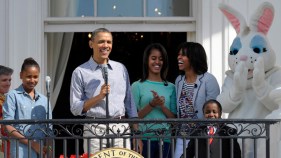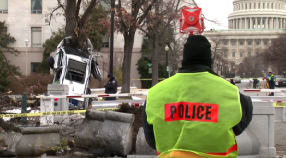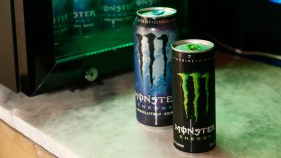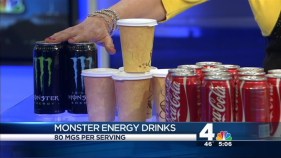 Maryland lawmakers met Friday to discuss a bill banning energy drink sales to minors.
Two Virginia drivers were charged with DUI after their vehicles crashed near Tall Cedars Parkway and Loudoun County Parkway Wednesday morning.
Doreen Gentzler looks at the rise in ER visits associated with energy drinks in the past five years and how much caffeine is in a Monster energy drink compared to coffee or soda.