Find Your Race
Looking for a specific race? Search by locality name, candidate, office, proposition number or description.
You Might Like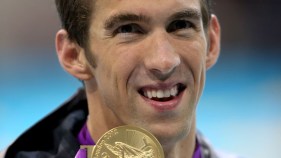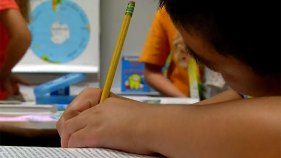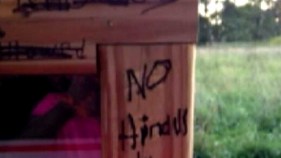 D.C. police report a teenager was gunned down in Northeast Tuesday evening, and a suspect is in custody.
A Northern Virginia community has again been targeted by vandals, who police say are targeting those of Indian American descent.
The first confirmed case of Ebola in the United States immediately sparked concerns about who may have been exposed, and helped shed light on how the potentially deadly virus is, and isn't,