Republican Bob McDonnell has defeated Democrat Creigh Deeds to become Virginia's next governor. Check out all of the election results below for Virginia and Maryland.
Creigh Deeds

(D)
41%
815,461
Bob McDonnell

(R)
59%
1,159,164
Bill Bolling

(R)
56%
1,102,340
Jody Wagner

(D)
44%
850,813
Ken Cuccinelli

(R)
58%
1,118,785
Steve Shannon

(D)
42%
825,066
Find Your Race
Looking for a specific race? Search by locality name, candidate, office, proposition number or description.
You Might Like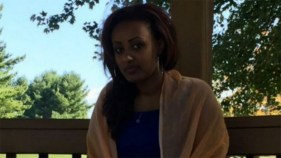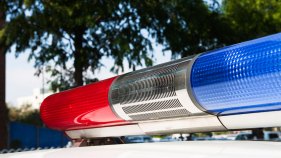 A gun was found in a student's backpack at Wilson High School Tuesday afternoon.
Two people have been arrested following a bank robbery in the Old Town section of Alexandria.
Chicago Police Supt. Garry McCarthy has been asked to step down, exactly one week after dash-cam video showing the fatal shooting of 17-year-old Laquan McDonald was released. "Now is the time for fresh eyes and...