Find Your Race
Looking for a specific race? Search by locality name, candidate, office, proposition number or description.
You Might Like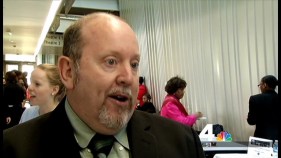 The director of Smithsonian's National Zoo told community members he's rethinking the popular family destination's security plans.
Next month, a House panel plans to hold a hearing focused on the legislation, which would drop possession of a small amount of marijuana from a criminal offense to a civil offense with a $25 fine.
Five gubernatorial candidates sparred for the first time at Montgomery College's Tacoma Park campus Wednesday night. News4's Erika Gonzalez reports.