Find Your Race
Looking for a specific race? Search by locality name, candidate, office, proposition number or description.
You Might Like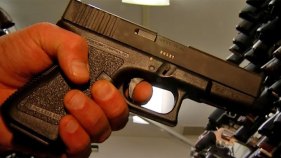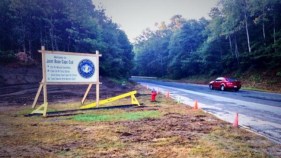 The D.C. Council is expected to decide Tuesday whether to allow residents to carry concealed handguns in the district, with some restrictions.
The three missing Afghanistan National Army soldiers who went missing on Cape Cod have been found trying to cross into Canada at the Rainbow Bridge at Niagara Falls, a top Massachusetts law enforcement...
More than 100 people have been hurt or killed walking along Washington, D.C.-area railroad tracks in the past three years, including some who tried to cross the tracks in areas that a News4 I-Team investigation...