Find Your Race
Looking for a specific race? Search by locality name, candidate, office, proposition number or description.
You Might Like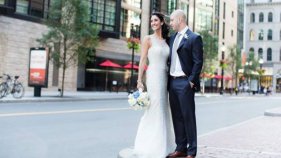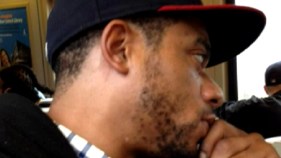 Metro police say 3 flashing incidents have been reported aboard trains during the past two weeks.
A 3-year-old child was rescued by Montgomery County crews after he fell three stories from an apartment building window, according to officials.
The officers involved in the fatal shooting of a mentally ill black man in Los Angeles have been identified, police said Thursday. The officers involved in the shooting of Ezell Ford in South LA on Aug.