Find Your Race
Looking for a specific race? Search by locality name, candidate, office, proposition number or description.
You Might Like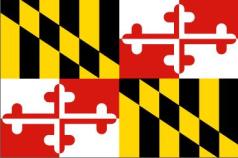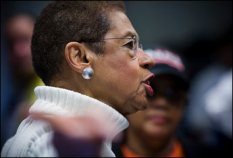 Police say a man abducted his 15-month-old daughter from her mother at a Metro station Tuesday evening.
A Maryland man says his first guests on the temporary rental website Airbnb left behind an expensive mess.
A group of city leaders joined D.C. Del. Eleanor Holmes Norton on Capitol Hill last week. They were there to denounce Kentucky Rep. Thomas Massie for successfully getting the House to pass a bill that...