Find Your Race
Looking for a specific race? Search by locality name, candidate, office, proposition number or description.
You Might Like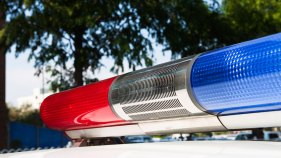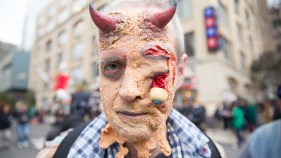 In a brazen attack, a man wielding an ax tried to hurt a D.C. police officer early Friday morning, striking his vehicle and getting into a struggle with the officer.
An armored truck lost an unknown amount of money on a Maryland interstate Friday morning -- and numerous drivers quickly scooped up the money, police said.
From Washington D.C. to Tokyo, people donned their most ghoulish getups to celebrate Halloween.