Republican Bob McDonnell has defeated Democrat Creigh Deeds to become Virginia's next governor. Check out all of the election results below for Virginia and Maryland.
Creigh Deeds

(D)
41%
815,461
Bob McDonnell

(R)
59%
1,159,164
Bill Bolling

(R)
56%
1,102,340
Jody Wagner

(D)
44%
850,813
Ken Cuccinelli

(R)
58%
1,118,785
Steve Shannon

(D)
42%
825,066
Find Your Race
Looking for a specific race? Search by locality name, candidate, office, proposition number or description.
You Might Like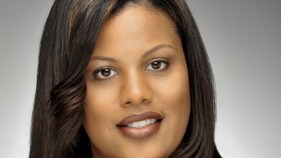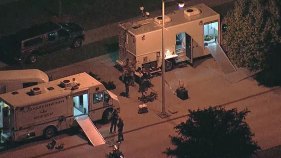 The collapsed parking garage at the Watergate hotel was stabilized Sunday, allowing searchers back inside. Searchers did not find any sign that there was anyone trapped inside.
Baltimore Mayor Stephanie Rawlings-Blake announced she is lifting the curfew in Balitmore, effective immediately.
Two armed men opened fire on police outside an event showcasing cartoons of the Prophet Mohammad in Garland, Texas. Police said two men pulled up in a vehicle and shot a Garland ISD Security guard outside...