Republican Bob McDonnell has defeated Democrat Creigh Deeds to become Virginia's next governor. Check out all of the election results below for Virginia and Maryland.
Creigh Deeds

(D)
41%
815,461
Bob McDonnell

(R)
59%
1,159,164
Bill Bolling

(R)
56%
1,102,340
Jody Wagner

(D)
44%
850,813
Ken Cuccinelli

(R)
58%
1,118,785
Steve Shannon

(D)
42%
825,066
Find Your Race
Looking for a specific race? Search by locality name, candidate, office, proposition number or description.
You Might Like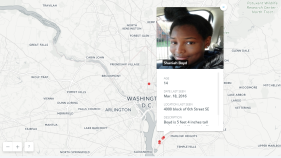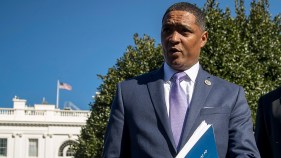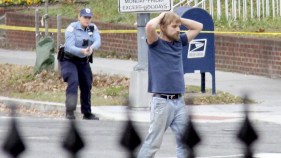 An Instagram post claiming 14 girls had disappeared in D.C. over a 24-hour period went viral across social media Thursday. But that post is inaccurate.
A man who police said was motivated by false internet rumors to fire an assault weapon inside a Washington, D.C., pizzeria pleaded guilty to a federal gun charge and a D.C. assault charge Friday.
In a humiliating failure, President Donald Trump and GOP leaders pulled their bill to repeal "Obamacare" off the House floor Friday when it became clear it would fail badly — after seven years of nonstop railing...