Find Your Race
Looking for a specific race? Search by locality name, candidate, office, proposition number or description.
You Might Like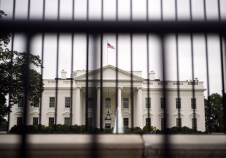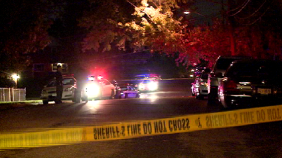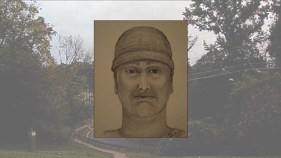 A Prince George's County sheriff's deputy has shot a man after responding to a domestic violence call.
Residents and non-residents of Washington, D.C. can apply to carry a concealed handgun for the first time Thursday.
Prince George's County Police told News4 two sex assaults reported less than a mile apart may be related.