Republican Bob McDonnell has defeated Democrat Creigh Deeds to become Virginia's next governor. Check out all of the election results below for Virginia and Maryland.
Creigh Deeds

(D)
41%
815,461
Bob McDonnell

(R)
59%
1,159,164
Bill Bolling

(R)
56%
1,102,340
Jody Wagner

(D)
44%
850,813
Ken Cuccinelli

(R)
58%
1,118,785
Steve Shannon

(D)
42%
825,066
Find Your Race
Looking for a specific race? Search by locality name, candidate, office, proposition number or description.
You Might Like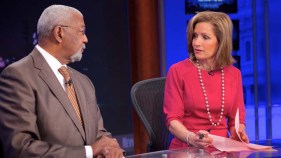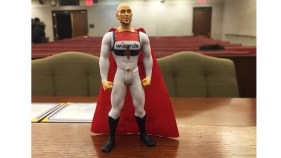 Relatives of a woman who died when smoke filled a Washington subway train earlier this month are filing a multimillion-dollar lawsuit against the Metro transit agency.
Two overnight fires in Maryland have left an 11-year-old girl and a 73-year-old man fighting for their lives Friday.
If you've ever wanted to add a Washington Wizard to your shelf full of action figures, Saturday is your lucky day.