Find Your Race
Looking for a specific race? Search by locality name, candidate, office, proposition number or description.
You Might Like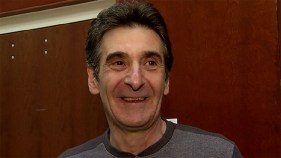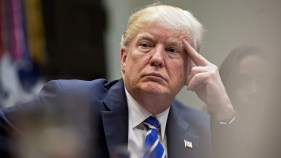 A man who collapsed in the middle of a spin class was brought back to life thanks to the class instructor and an Automated External Defibrillator. News4's Chris Gordon was there as the man got to meet the instructor and emergency workers who saved him with the help of the device.
Three people have been taken to a hospital after a bus crashed into a building in Arilington, Virginia, Wednesday evening.
A federal judge in Hawaii decided Wednesday to extend his order blocking President Donald Trump's travel ban. U.S. District Judge Derrick Watson issued the longer-lasting hold on the ban just hours after hearing arguments. Hawaii says the policy discriminates against Muslims and hurts the state's tourist-dependent economy. The implied message in the revised ban is like a "neon sign flashing 'Muslim ban, Muslim ban'" that the government didn't bother to turn off, state Attorney General Douglas Chin told the judge.