Find Your Race
Looking for a specific race? Search by locality name, candidate, office, proposition number or description.
You Might Like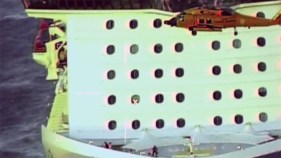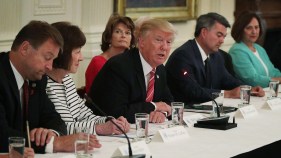 A VRE train struck and killed a 13-year-old girl near Manassas, Virginia, Wednesday afternoon, police say.
Federal agents arrested an armed security guard who worked inside the Ronald Reagan Building in northwest Washington, D.C., for allegedly making threats.
The Republican Party's long-promised repeal of "Obamacare" stands in limbo after Senate GOP leaders, short of support, abruptly shelved a vote on legislation to fulfill the promise. The surprise development...