Big Plans for National Mall
Thursday, Mar 21, 2013 | Updated 5:01 PM EDT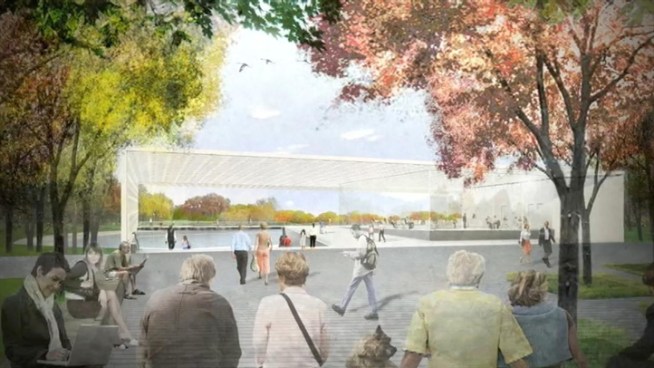 Richard Jordan
The president of the National Mall's trust discusses plans to bring new life to the popular tourist spot through the addition of an amphitheater, ice rink, gardens and restaurants. News4's Richard Jordan reports.
Plans are in the works to transform the National Mall into something similar to New York's Central Park – not just a tourist attraction but something Washingtonians would use on a regular basis.
The Trust for the National Mall is working on two big projects: They want to revamp the Sylvan Theater near the Washington Monument to include an amphitheater for outdoor performances and a restaurant. Constitution Gardens at 17th Street and Constitution Avenue will also get a new look with more landscaping and a new restaurant.
The group hopes to have one project completed by 2016.