Looking for something in driving distance but still want to get out of the DMV...View gallery »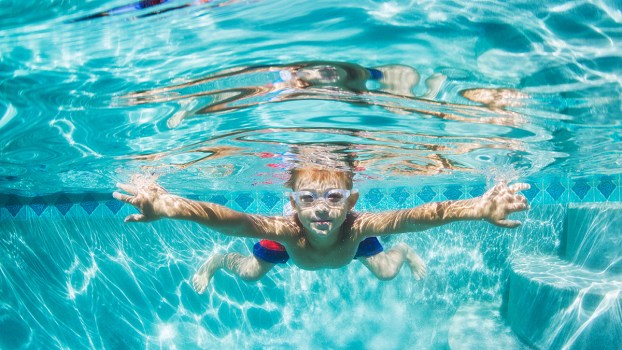 Cannonball! Pools across the D.C. area are now open to swimmers.
Read &raquo
A Capitol Fourth is the nation's birthday celebration, broadcast live on PBS. Here's everything you need to know if you go.
Read &raquo
Even if you haven't yet checked out "XYZT: Abstract Landscapes," you've probably...View gallery »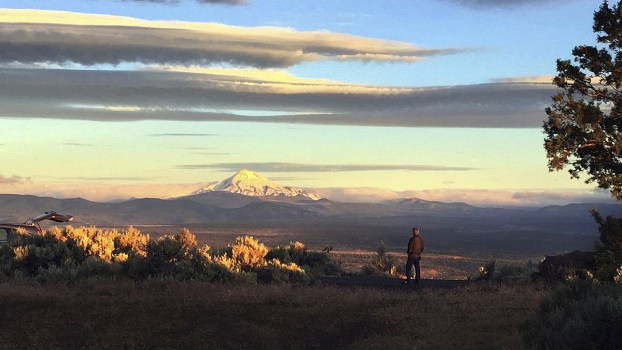 Just before sunrise, there's typically nothing atop Round Butte but the whistle of the wind and a panoramic view of Oregon's second-highest peak glowing pink in the faint light. But on Aug.
Read &raquo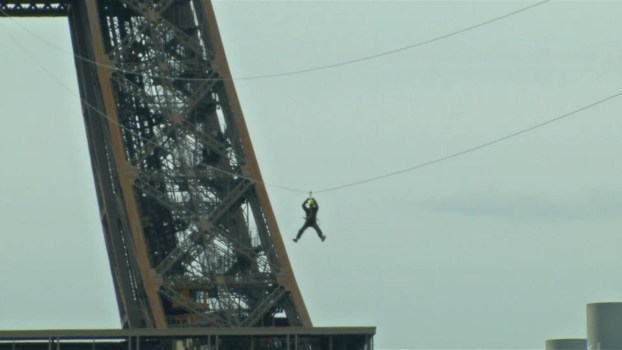 A half-mile zip line from the second floor of the Eiffel Tower lets people zoom over the City of Light, as a way to celebrate the French Open, being held in Paris.
Watch &raquo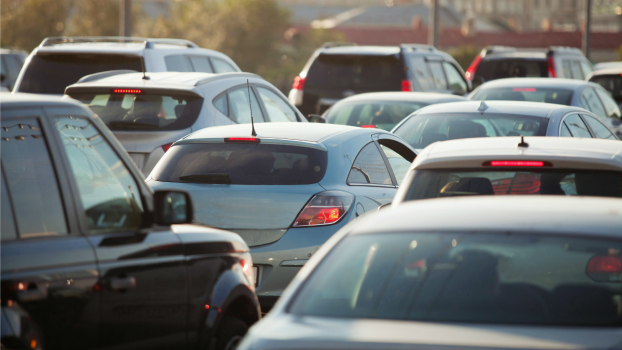 If you're traveling out of D.C. for the long weekend, here's when to go to avoid traffic.
Read &raquo
Independence Day approaches, and with it, the rush for the best seat to watch the fireworks. The annual show on the National Mall is likely to be crowded, but the good news is there are plenty of other... Read &raquo
Crews are setting up for the 36th annual Celebrate Fairfax! Festival the event will be held from 6 p.m. to midnight Friday, 10 a.m. to midnight Saturday and 11 a.m. to 7 p.m. Sunday at 12000 Government...
Watch &raquo