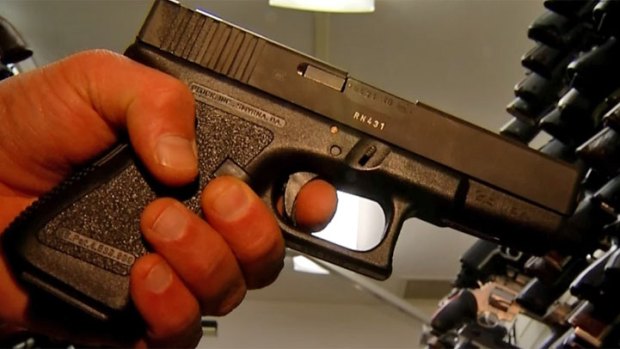 NBC 7 San Diego
The national debate heated up after the school shooting in Newtown, Conn., where 20 Sandy Hook Elementary students and six educators were killed.
Resistance to a Metropolitan Washington Council of Governments resolution to support gun control measures is growing.
At a meeting Tuesday night, Prince William County Board Chairman Corey Stewart will introduce a resolution to withhold its almost $300,000 in dues unless COG drops its resolution.
Already Loudoun County, Fairfax City, Manassas and Frederick County, Md., have adopted similar statements. Virginia elected leaders point out that by law, they can't enact local gun rules.
Stewart also said he doesn't think it's in COG's mission to take positions on issues like gun control.