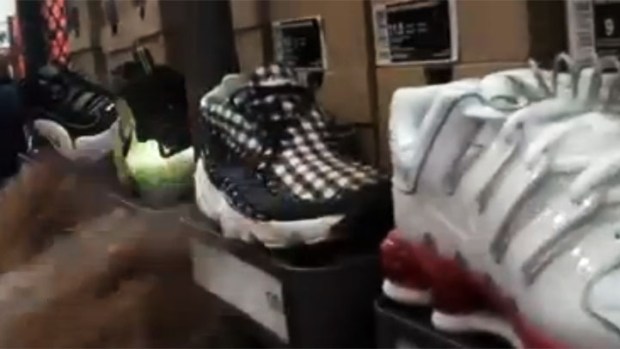 After their workout in Portland, the Wizards got to take a field trip to the Nike store. Some of these guys have great taste (ahem, Nick Young) and some...well...take a look.
video via Washington Wizards Facebook Page
Questions, comments or tips? Email Sarah at sarahskogod@gmail.com. You can also follow her on Twitter (@sarahschorno).