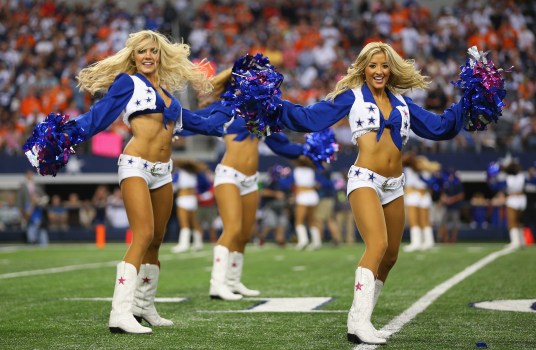 Getty Images
We interrupt pontificating about the Redskins name to bring you something a little more lighthearted.
Our Dianna Russini decided to play a little game of Word Association with the 'Skins as they prepare the rival Cowboys Sunday evening. Have a laugh. We could all use one.
---
Follow Adam on Twitter @AdamVingan and e-mail your story ideas to adamvingan (at) gmail.com.